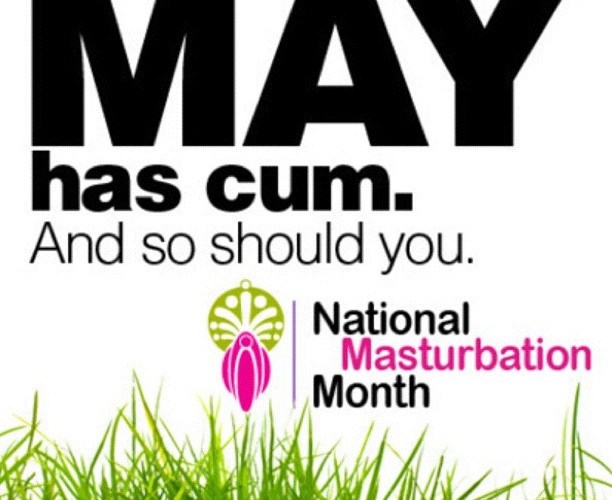 A colleague of mine at my main job who loves Twitter about as much as I do tweeted the this month, the merry month of May, is National Masturbation Month.

National Masturbation Day, also known as International Masturbation Day and in Britain and Australia as "Wankers Day", is an annual event celebrated on May 28, to protect and celebrate the right to masturbate.

The first National Masturbation Day was observed May 7, 1995, after sex-positive retailer Good Vibrations declared the day in honor of Surgeon General Joycelyn Elders, who was fired in 1994 by President Bill Clinton for suggesting masturbation be part of the sex education curriculum for students.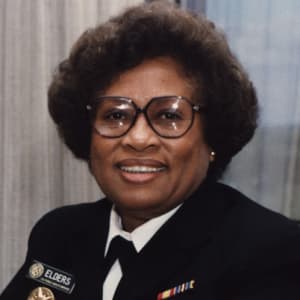 Jocelyn Elders
International Masturbation Day has since been expanded to include the entire month of May as International Masturbation Month.

Interesting, because apparently one day is not enough to celebrate choking the chicken (if you are guy who does it). Now it is a whole month.

May is certainly an appropriate month (other than the alliteration of May and masturbation) - spring really blooms, and by Memorial Day, one sees more skin on the street.

(It's also traditionally the month Catholics honor the Virgin Mary. Hmm … )

What is even more interesting: masturbation, though of course not revealed, features in films varying from the crude farce Grandma's Boy (I don't remember) to the horror film The Sentinel (a woman condemned to hell just starts doing it in front of the protagonist).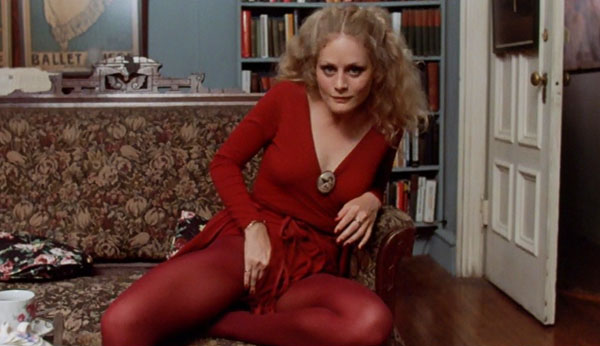 The Sentinel
But the issue is that I forgot. I admitted on Twitter. Since I inadvertently discovered the sensation of orgasm by rubbing my member against the bed when I was 13, I have rarely missed a day. One time my brother with whom I shared a room whined, "What are you doing?" He heard the cliched bedsprings squeaking.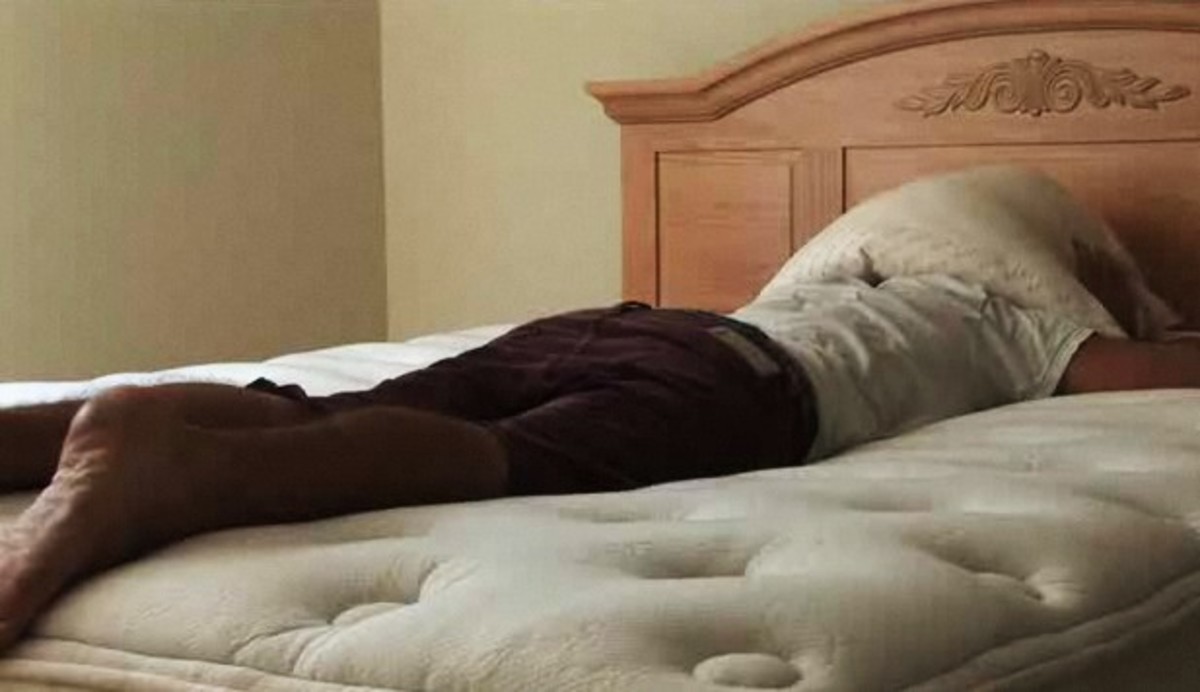 Mind you, I'm not a circle jerk type of guy; I prefer to keep what was once called the solitary vice solitary most of the time. It is perhaps what is ultimately private, which does not necessarily mean shame and enforced secrecy.

It's about finding the sensations that work for you, and not being afraid to explore one action on the spectrum of your sexuality. What causes the cock to harden? Yes, it could be a person, it could be a movie (not necessarily a porn one), it could something on the internet (let's face it, it's mostly porn, and the easy access can be both lively and deadening). Ultimately, sexual fantasy can complement reality, and ideally enhance it. The brain feeds the cock.

Sometimes what you do alone informs on a deeper level what you do with others.