I'm feeling kind of blogged out as the dog days of summer approach, so this Fourth of July weekend I am showcasing a couple of our titles that are relevant to the violent tensions between boundaries and bridges, ideals and ideology, illusion and reality that our country is currently wrestling with.

In our title Blue Angel (1986), directed by Jurgen Bauer and produced by and starring Mackenzie Poe, a cabaret gay sex show in the style of 1930's Weimar Berlin draws disturbing parallels between the rise of fascism in Hitler's Germany and the continued oppression of LGBTQ Americans. One could even claim this show is an act of resistance as the performers break sexual taboos but also dress in leather gear that both embodies and transcend the culture's oppressive power structures.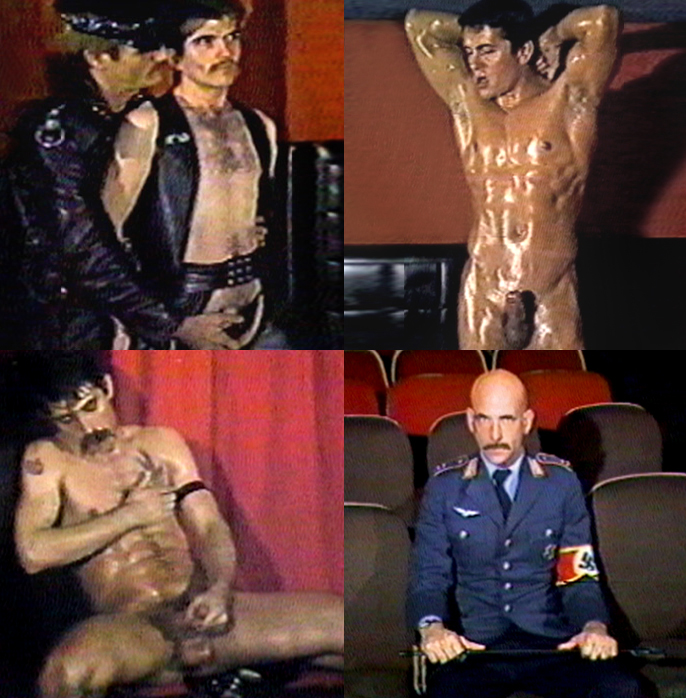 Images from Blue Angel
In our title American Cream (1972), director Rob Simple (aka playwright Jean-Claude van Itallie) has created a masterful three-part pictorial comment on America, masculinity and desire. In the final vignette, "Roles," juxtaposition of the well-heeled Tom and the rough and studly Doug and their ultimate interchangeability as they play roles speaks to a culture that easily blurs any distinction between illusion and reality.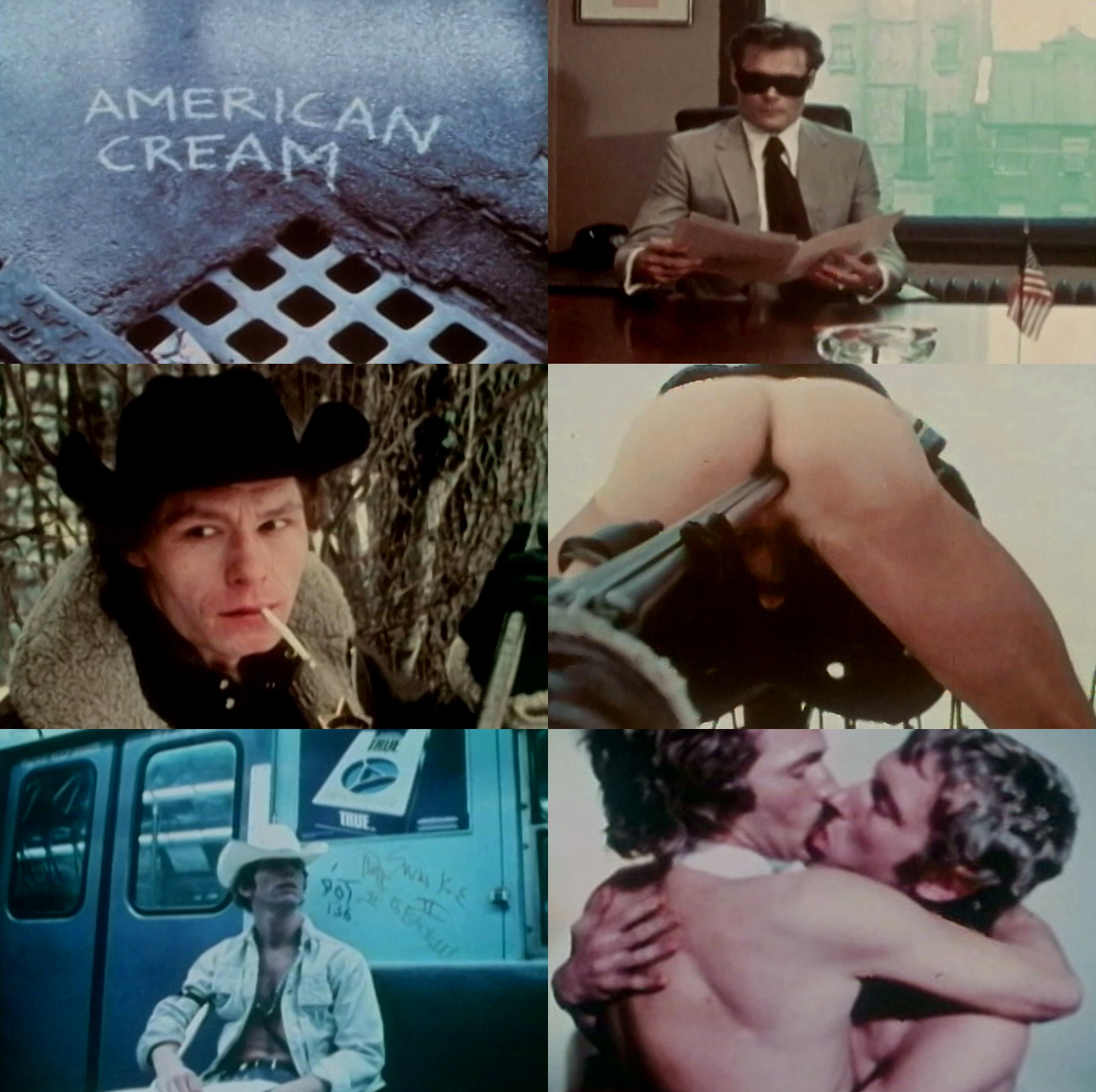 Images from American Cream
These movies are both available on DVD and Video on Demand. Don't forget take advantage of our 35 percent off DVDs sale on the website.