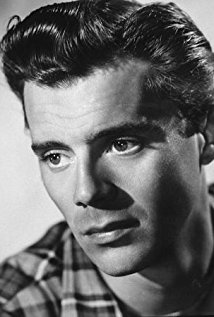 I've always been fascinated by Old Hollywood, but lately I've rediscovered a maverick actor who failed to thrive in Hollywood. In fact, he pretty much bucked conventions for most of his professional and personal life.

His name was Dirk. Dirk Bogarde, born Ulric Niven van den Bogaerde to a Flemish father and a British mother in 1921, in London.

After horrifying period of service in World War II, where he was one of the first soldiers to liberate the Bergen-Belsen concentration camp from the Nazis (an experience that profoundly affected him), he became a matinee idol type in England, working for an outfit called Rank Productions.

Dirk grew weary of being a conventional heartthrob leading man, and in the 1960s he began to explore more complex parts.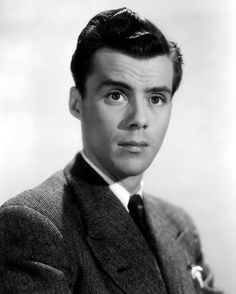 His most groundbreaking role was the London barrister in the film Victim, who fights the blackmailers of a homosexual young man with whom he has shared a deeply emotional relationship. Bogarde risks his career and marriage to seek justice for the man, who committed suicide. The film exposes the constant threat of ruin so many LGBTQ persons suffered when homosexual activity was illegal in Britain. It's the type of role Dirk thrived in: cutting edge, subtly powerful.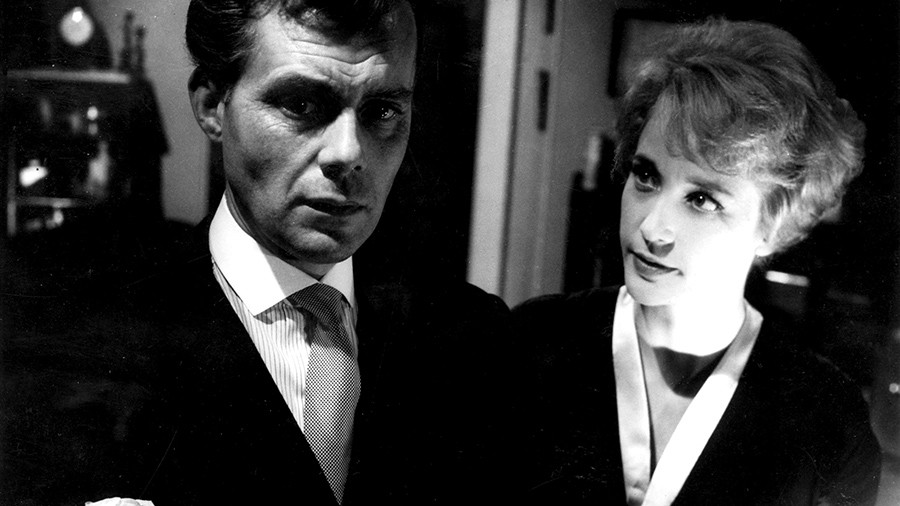 Dirk Bogarde in Victim
I've only seen Dirk in two movies, Song Without End, a biopic of the composer Franz Liszt. I watched it mostly because I enjoyed the soundtrack, and my father owned the album. He made the film in Hollywood under George Vidor, who died, and the film had to be completed by the famous and George Cukor. Frankly, it's boring, and it resembles so many of those MGM costume dramas where the actors become the costumes rather than the characters. But Dirk is sexy in his period outfits. He certainly fills out tight pants well.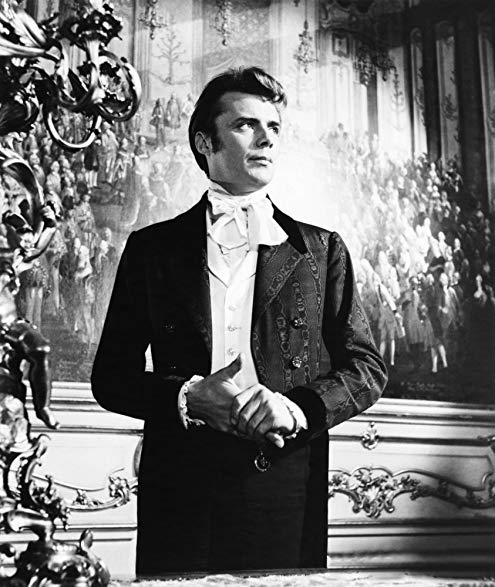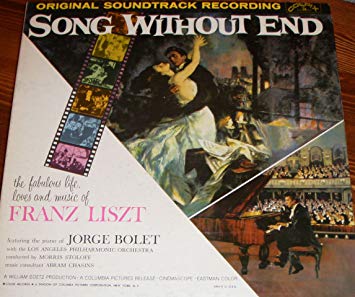 (And his pants and probably what was beneath them more than his eyes got him those matinee idol parts in Britain during the 1950s.)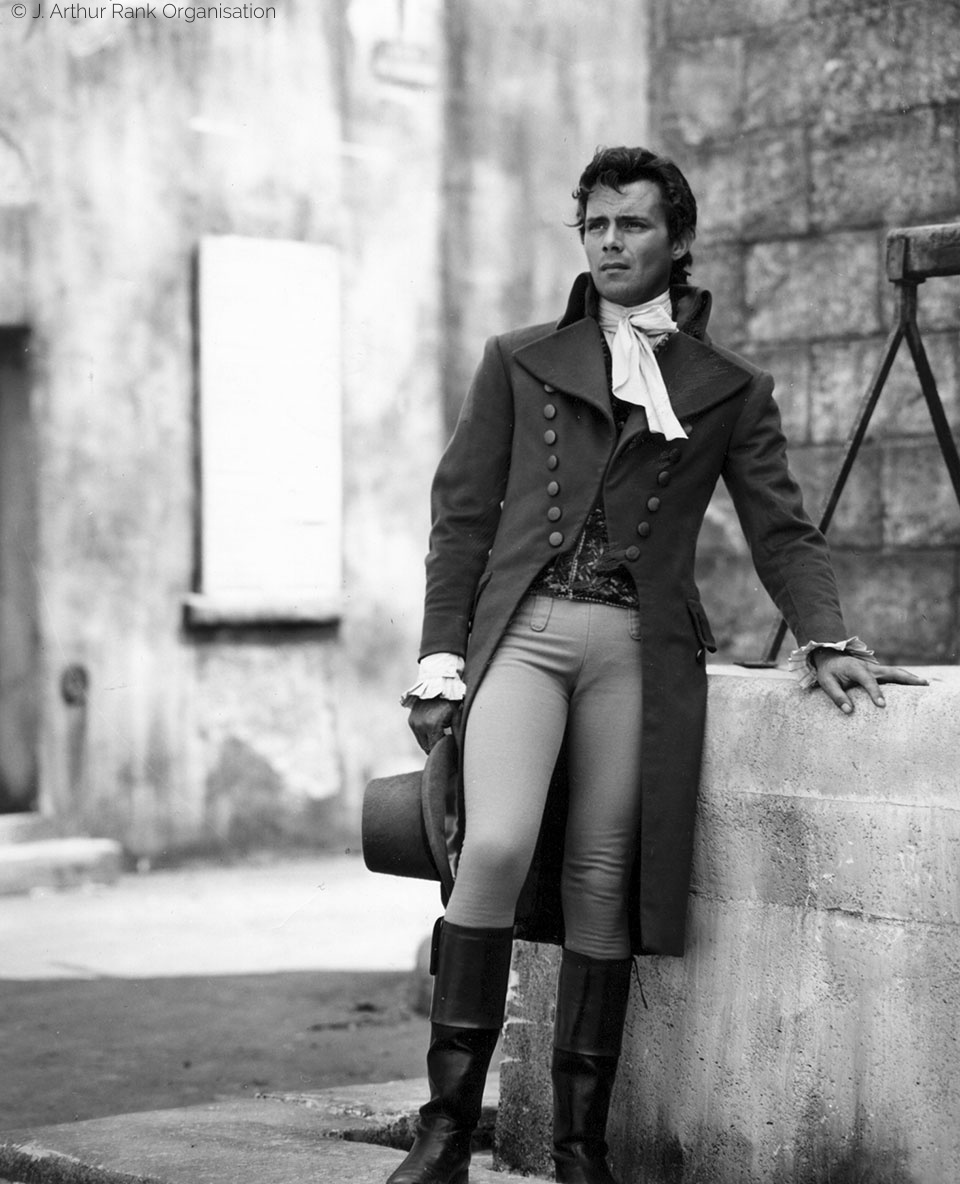 I also saw him the Judy Garland movie I Could Go on Singing (what is going on with all these song, singing titles?). He plays a prominent doctor, David, with whom the Judy Garland character, Jenny, a famous singer, had an affair with 15-20 years before the time of the movie. The affair produced a daughter whom David raised, and Judy now wants to see when she tours in England. To be frank, this movie is a vehicle for Judy, and I don't really remember Dirk making much of an effect physically or emotionally.

Anyway, the failure of Song Without End ended Dirk's Hollywood career.

But some sources claim that the Song Without End debacle was not the end of Dirk's matinee idol career. It was another movie, a piece of camp called Singer Without Song. Dirk plays a Mexican bandit erotically obsessed with an Irish priest, played by John Mills.

Dirk wore leather pants throughout the movie. Tight leather pants. Tight. Very risque for the period.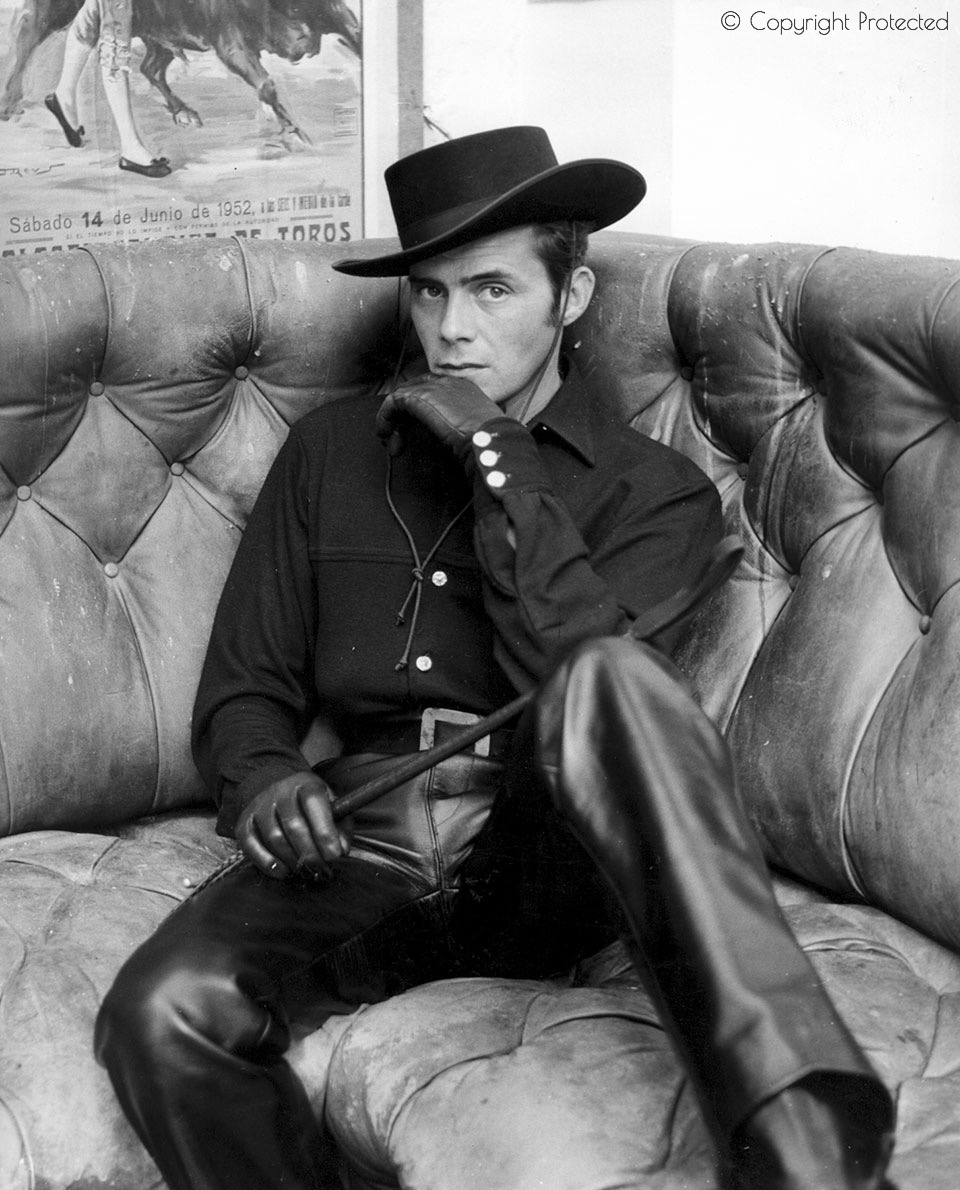 And I might argue, perhaps a way of saying I am gay, as is my character in the movie. But I am not going to tell you I am gay, and maybe even I think telling you is not important to me psychologically. Thus I don't need or want to, but I can't be open about it because of social pressures.

In other words, in those gorgeous pants he oozes sexuality, but at the same time, covers it.

Dirk was gay, but he was forced to conceal his sexuality. He shared a home with Anthony Forwood, the ex-husband of the actress Glynis Johns, for many years. He claimed the relationship was platonic, because of the morality clauses in film contracts during that time, and like the character he played in Victim, the possibility of blackmail loomed.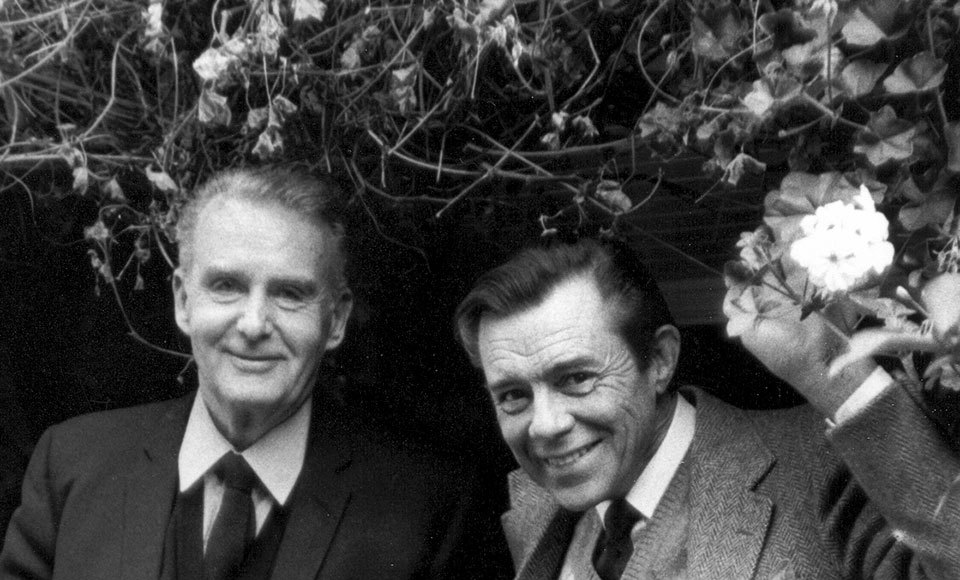 Dirk Bogarde and Anthony Forwood
Dirk died in 1999 after a period of ill health following two strokes, and later in life he was an advocate for voluntary euthanasia of the terminally ill. He had seen so many horrible deaths in World War II, and as well he had suffered through Forwood's painful death from cancer and Parkinson's disease in 1988.

Overall, I think he was stunningly sexy, but not in the All-American handsome way. He was not a jock or a smooth operator or a cute young thing. I think his sex appeal has something to do with profoundly deep gaze. He emits an paradoxical energy: come to me, but keep your distance. I am intense. And if I decide to come to you, watch out. Endlessly fascinating.