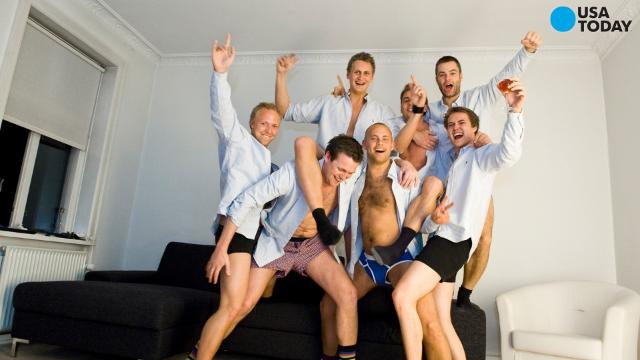 I read with undue relish an article called, "The Chicago Bro Is Coming to Ruin Your Neighborhood." Not that I am thrilled that the beer swilling, lawn pissing, stereo blasting jocks have taken over great areas of the city, but finally someone pinned down what I have been saying for years: most young white guys (not exclusively, but there is some truth to the stereotype) are jerks, and their fathers were probably jerks, and their fathers were the ones who slammed sissies into lockers and grabbed girls (or boasted of grabbing them).

I used to call them spoiled brats. Now, like the article, I think word douche applies. (Hmm … sounds like our Harasser/Douche/Vulgar Boor in Chief.)

The area by Wrigley Field in Chicago is now "bro" central, because of its proximity to a sports arena, but the area has always been bar heavy, but it was more like bars one would go to listen to bands, not scream and yell over monstrous TVs blasting "the game," whatever it may be.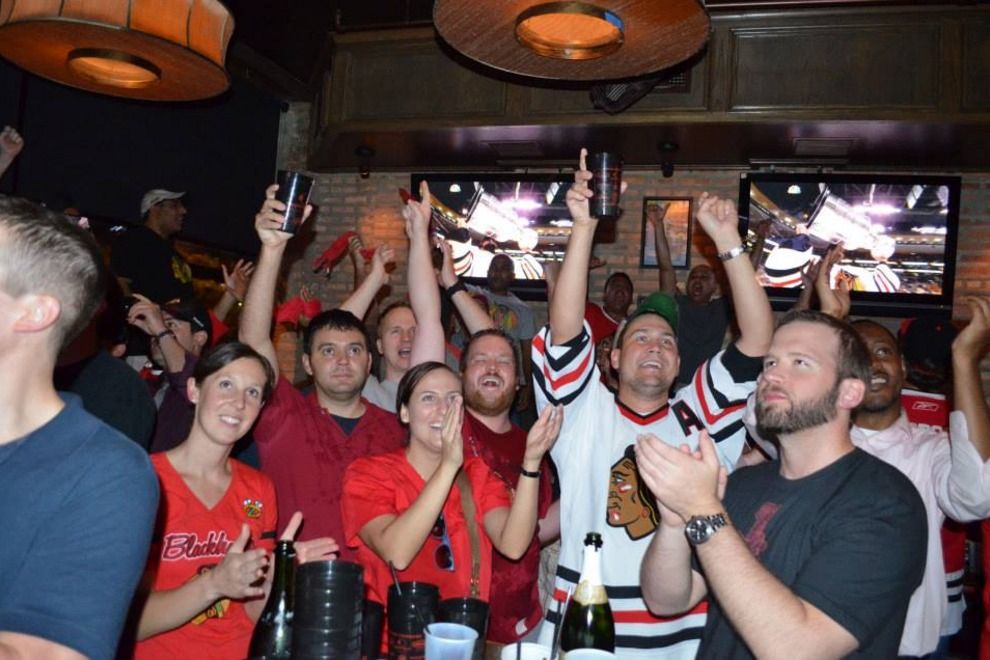 But it seems like the exodus into the city from suburbia to have more readily accessible sex (one of the reasons many LGBTQ migrated to cities as well) that began with the yuppies in Lincoln Park in the eighties is in full swing, and the bros are now infiltrating areas west and south of Wrigleyville, such as Logan Square.

I must admit, yes, they exude like sweat the hotness of youth, physically attractive in the most overt way without trying to be. Think manspread, which one really notices in those sloppy shorts and T-shirts and overall lack of clothing that conceals the bro wears. He looks hot even in rags.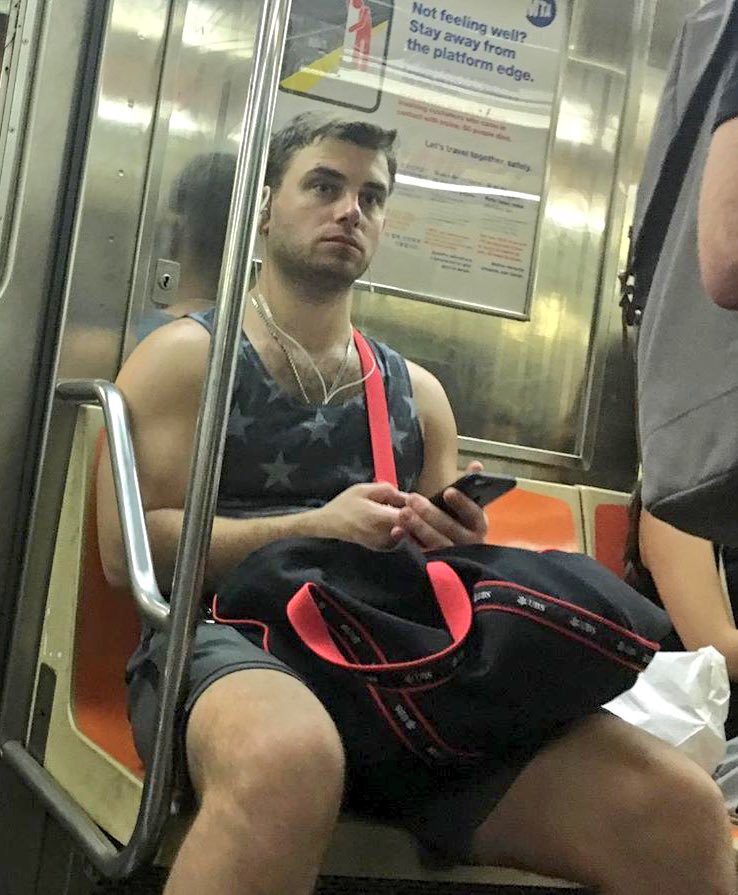 And all those gay porn videos with straight guys, or at least ostensibly straight. And all that cuddling and bromance.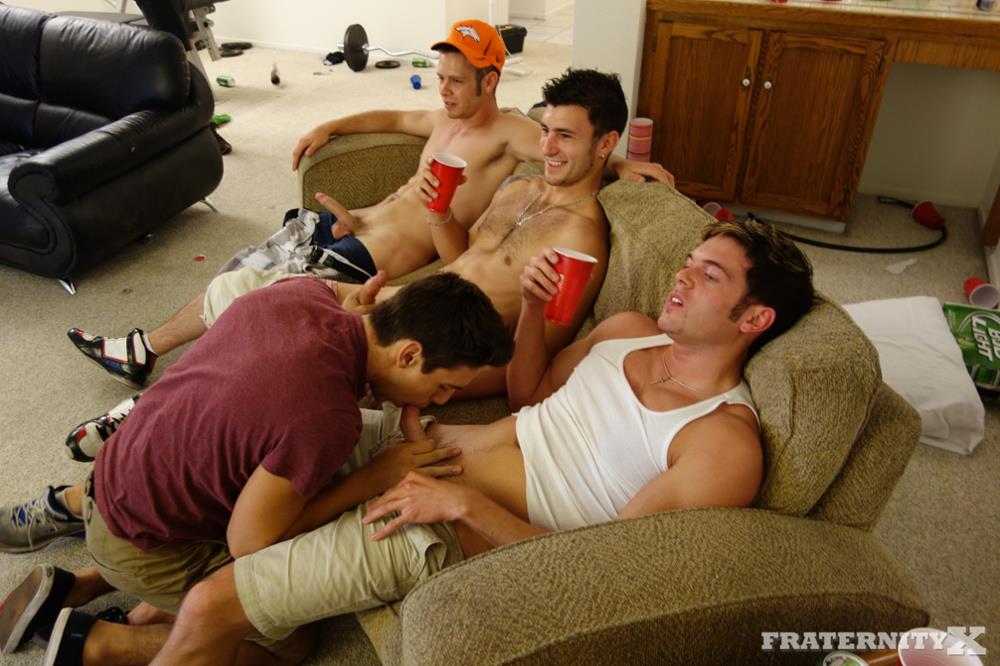 But if that attraction is welded together with narcissism, as the article claims, "the rules of common decency don 't apply to him," and the usual "boys will be boys" smack of approval … we might as well run the country like a fraternity house and its worst excesses.

What disturbs me is the overt homophobia and misogyny this culture, but something that happened the other day in Toronto is another disastrous result. A driver of a van mowed down several people, resulting in casualties.

He expressed anger towards women in social media posts. He resented being "involuntarily celibate," that is, he could not be with a woman and thus be a "real man." Essentially, he was upset because he did not fit in with what he called, "The Chads and Stacys." Take that to mean, in some ways, the bro culture.

Toxic masculinity. It's obvious here. Horrifyingly obvious. But are gay guys exempt from participating in this dynamic? That another question. But it's clear that gay guys have been the victims of this culture in its various forms for a long time, perhaps since the beginning of time.

Whatever the case, I am not going to let these bros wreak havoc on me or mine. Grow up, or get outta here. And guess what? You will grow old, and your hotness won't cover up the fact that you are, and always will be, jerks. We all need to make sure, in whatever safe and productive way possible, that you don't raise another generation of jerks.