posted by Madame Bubby
I went to the movies a couple of days ago with a lady friend; we went to see a rather tepid movie called The Aftermath. I was in the mood for a historical drama (what we got was mostly history, not drama, but that's another blog).

When we went to show our purchased tickets to the "ticket taker," my friend asked him about the quality of the movie. The gentleman was equivocal; he said other it wasn't as good as Apollo 11 in general, but there would be eye candy in The Aftermath for both of us. That is, the male lead for her, the female lead for me. (Yes, you assumed right, he assumed wrong. Oh, well.)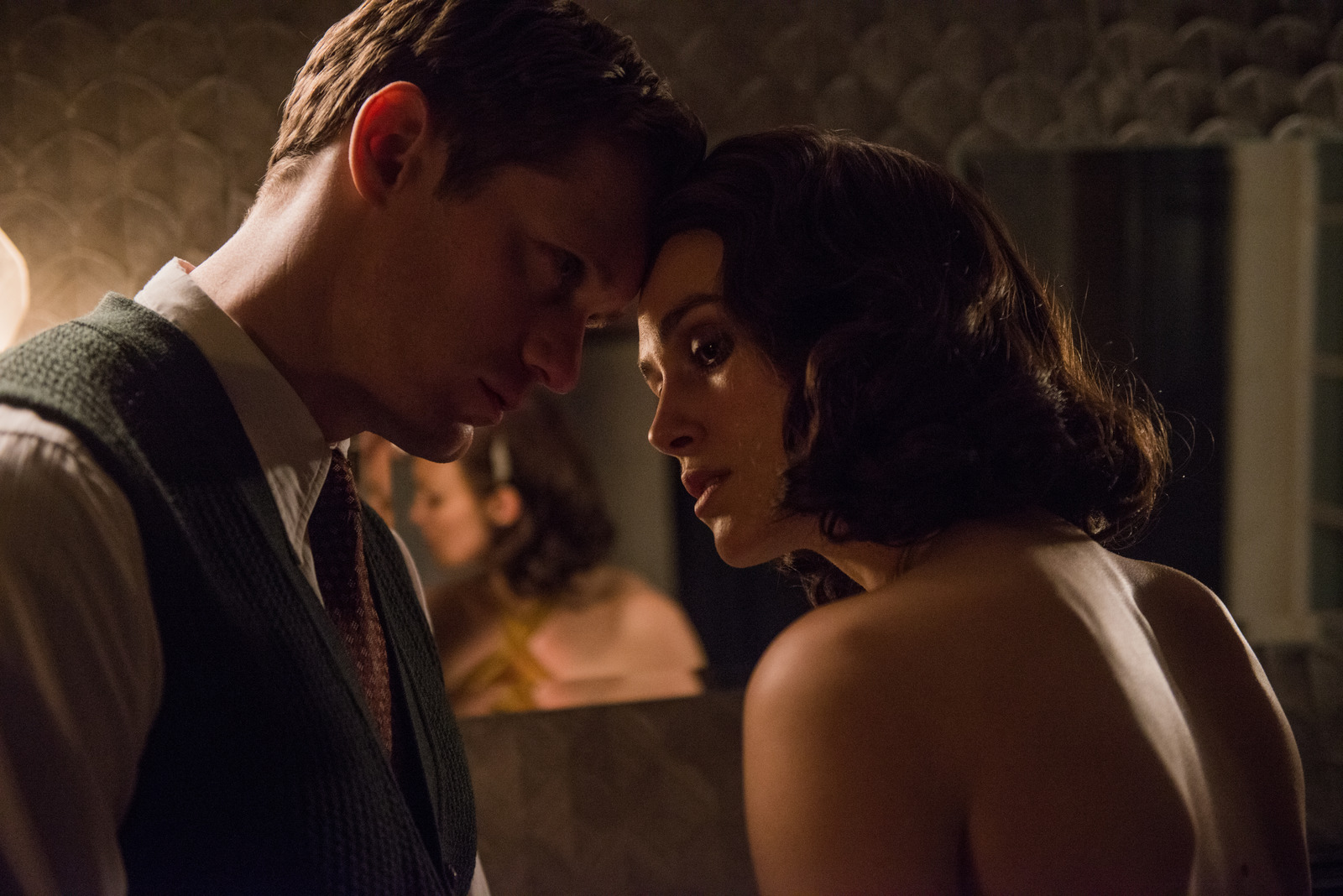 The Aftermath
And I must admit, the ass and hands (which chopped a lot of wood in the movie, he knows how to wield that axe) of tall and handsome Alexander Skarsgård were eye candy to both of us. (There is a scene where you can see that ass, and it is high and tight.) Eye candy.

I've heard that idiom for a long time now, most of my adult life. For example, at all the International Mr. Leather conventions I've attended, many guys, even if they aren't into the leather/BDSM scene, attend the leather market for the eye candy.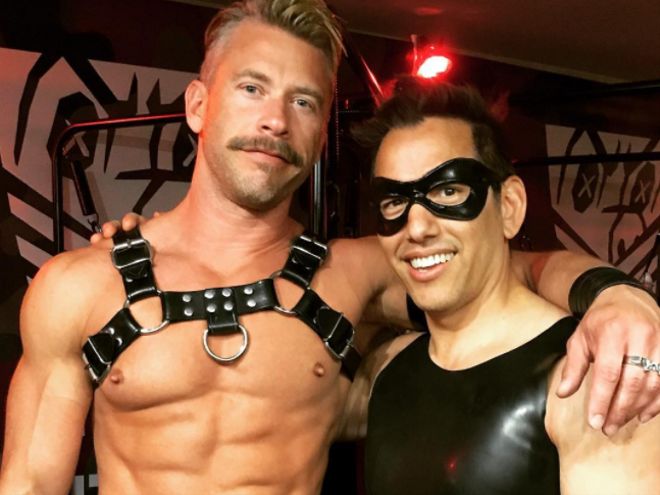 So, what does the term literally mean? Candy for the eyes. One could say it is synesthesia. One is looking, but at the same time tasting, or at least wanting to taste. Perhaps it is a way to encapsulate in an easily understandable idiom the "male gaze" that mixes together longing, lust, and could be a springboard to fantasy. The words themselves rarely seem to verge into the dangerous domains of sexual harassment and beyond.

But, to be frank, I have never really heard a straight guy refer to a woman as eye candy. It seems to be mostly a female-male or male-male term. Eye candy ranges from the more wholesome Chippendales calendars and covers of romance novels, to the really risque Instagrams (celebrities themselves, or those who have become celebrities solely because of their Instagram pictures).

One definition itself of eye candy itself is quite telling. Despite its what could be a complex synesthesia of sight and taste, some claim it means visual images that "are superficially attractive but intellectually undemanding." Ah, it's that old emotion vs. reason binary going on here.

And the word candy can connote childhood or immaturity. Eye cake would perhaps connote a different set of images of assumptions!

I would think perhaps looking at eye candy could possibly move beyond the superficial. Unfortunately, perhaps, one could overanalyze why one is attracted to certain images and the intent of certain advertisers in producing such images. But then the whole point of that slightly primal twinge one experiences in the "eye candy" gaze would be lost.

And let's not forget, for many LGBTQ persons who were and still are unable to make the journey from eye candy to intimacy, the "eye candy" gaze, however solitary, can even be salvific. In my case, before I came out, magazines like Honcho and some of those sword and sandal movies were my eye candy.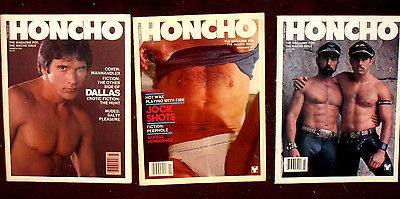 Yes, no one wants to be so lonely, like the closeted lesbian character Judi Dench plays in the movie Notes on a Scandal, that the "accidental" touch of a bus conductor's hand bring a fleeting moment of life and joy.

Yet perhaps the challenge is being able to know and love the object of your affections as a subject. One can't do that with an image. But the image can be a spark that lights a flame.

One may not find someone as physically beauteous as Alexander Skarsgård, but one's initial gaze can develop into one's personal ideal of beauty and intimacy that isn't necessarily superficial. Ultimately, we are body, mind, and soul. Didn't someone once say the eyes are the windows of the soul?