posted by Madame Bubby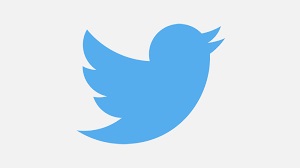 The Tweeter in Chief make may make some think the social media platform of Twitter is a hellscape. I suppose that depends on who you are and your previous level of social and intellectual engagement.

In my case, and perhaps my perception will change (not that I would enter #MAGA land; I currently find the #Resist echo chamber comforting, and who wants to hang out in Mordor), but I feel I have entered an enchanted forest.

I decided to activate my personal twitter account which I had opened a few years ago partly out of boredom and partly out of a what I felt to be a pressing social need to spread pro-labor union information.

Three weeks later, a world famous opera singer and I are following each other. Her name is Karita Mattila. She is a world famous soprano. Every gay man needs a diva to worship, and it took only one day for me to join her circle of Twitter buddies. And of course, most of us are gay.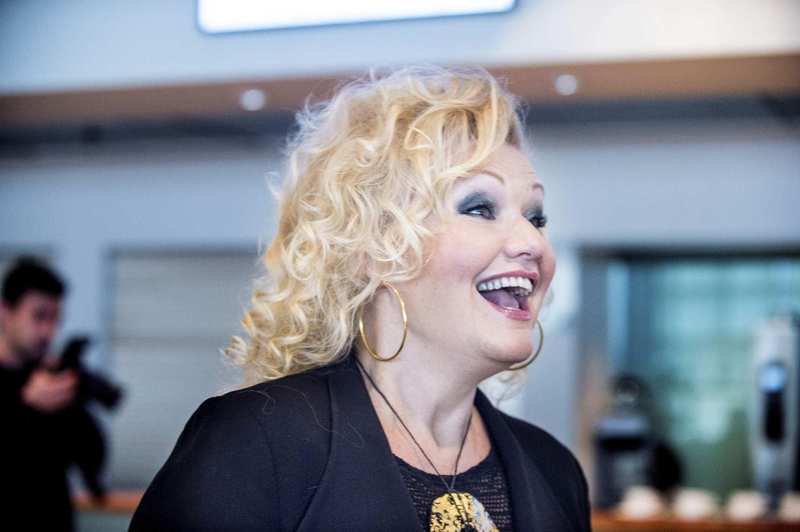 Karita Mattila
A Reform Jewish rabbi, Danya Ruttenberg, has engaged me and like my tweets which have ranged from a discussion of a Hebrew term in Leviticus and the psychosocial pereceptions of clergy.

Wayne Kostenbaum, a nationally acclaimed gay author and I have gotten to the point where we have exchanged direct messages. He thinks I am cute.

I am now tweeting on a close to equal level with other academics in the fields of English and religion. I don't feel excluded like I did on some of the more traditional listservs or in real life.

And, let's just say, already I have moved from tweeting to direct message to texting with a hot young number in grad school in English literature. In one day.

On the lighter side, I am now part of the Old Hollywood club on twitter. I spent last afternoon tweeting around with a wonderful person, joking about the dowager/old lady roles in 1930s Hollywood. Perhaps not the same dynamic as actually being with the person physically, but how long would it take one to physically find someone who would know who Dame May Whitty was?

You are what you make. I wouldn't have been able to do all this if I hadn't already been an exciting, diverse, intellectually curious person. But the fast-paced medium of Twitter has enabled me to somehow share my interests in a more integral way which actually seems to contradict the nanosecond pace and spatially diffuse nature of the platform.

And Bijouworld's Twitter is currently mushrooming, especially since The Rialto Report tweeted:

"We're proud to announce that Valparaiso Pictures/Permut Presentations have snapped up the screen rights to our article "Centurians Of Rome: How a Bank Robber Made The Most Expensive Gay Porno Of All Time." We look forward to bringing it to the big screen!"

In one day, we gained 55 followers!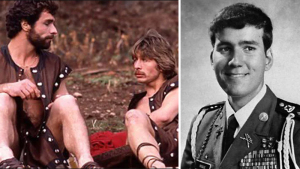 Centurians of Rome images and bank robber/film financer George Bosque
Now, I don't want to live on Twitter (perhaps the initial beginner's excitement will die down), but I feel the same way I felt when I discovered the internet back in 1998 and made some interesting connections on listservs (many of which have fizzled out slowly, given the more socially restrictive nature of the medium and just the fact that people do change).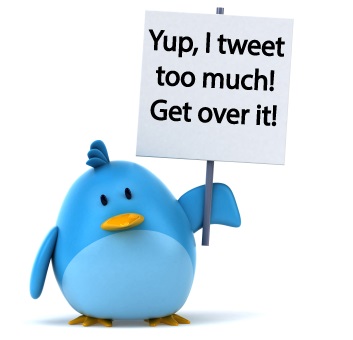 Whatever happens, I will enjoy and perhaps be in a better position to learn if the cyberexperiences don't always develop in a socially and psychologically healthy way.

And follow Bijouworld on Twitter. Our always "kick-ass" account is really hopping now, revealing we are truly leading now in the fields of gay sexuality, LGBTQ history, and film studies.