posted by Madame Bubby
Lately there's been much talk about safe spaces (mostly for psychosocial reasons) on college campuses, but the gay bar, as far as I am concerned, was always a "identity" safe space for LGBTQ persons long before the days of mainstream acceptance of a diverse sexual identity spectrum. And for many years, a precarious safe space, always at risk for being raided, and often depending for suvival on some rather "unsafe" connections (the Mob).

As a young gayling (in and then out of the closet) in the 1980s, I knew about the existence of gay bars, but not much else. Right after graduate school, living sparsely in a studio apartment in a liberal suburb, I knew about the existence of a gay bar in the adjacent suburb (the suburb I lived in was surprisingly dry given its overall liberal college-town focus, no bars or liquor stores, but one could obtain booze in a restaurant).

I was not out, but I wanted to go somewhere where I could totally be myself. I hung out with some friends from college, including one who lived down the street, and I was chummy with the neighbors, but I was never totally myself. I am sure the more sophisticated friends had figured it out (I fit the stereotypes at that time, especially cowboy boots and opera), but my gay "life" was jacking off to John Rechy's The Sexual Outlaw (my first gay book; bought it at Barbara's Bookstore close to my place) and assorted jack off books. Even in a place where being gay did not necessarily mean persecution, I was afraid.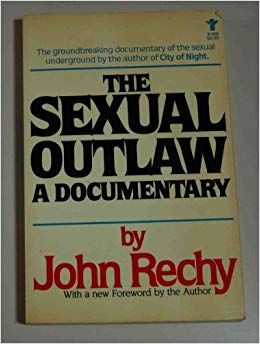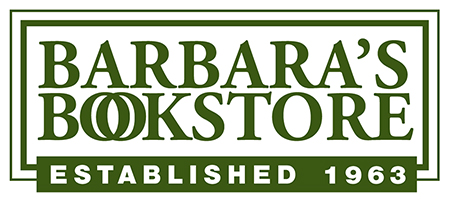 On several Saturday nights, usually alone, I would say to myself, I'll just walk down the street to the adjacent suburb and go to that bar. The name of the bar was Nutbush. The innuendo escaped me at that time. I never went. My motivation for not going: how would I get home, what would happen to me sexually if I went, and what if someone saw me there. But the pull was there, because I both knew and felt that I could go there and let all inhibitions down. I had danced at straight discos, I had smoked pot at mixed parties, but I couldn't interact with a guy the way I wanted and needed to.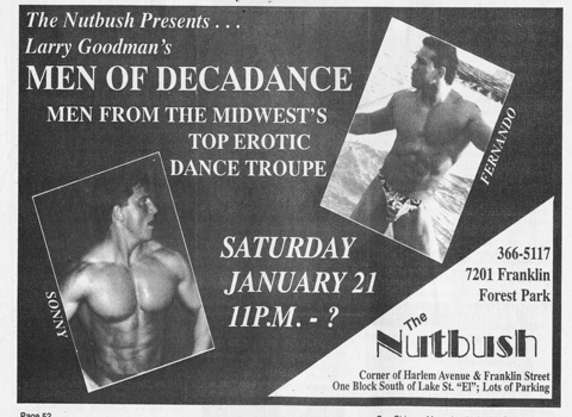 By the way, many years later I went to that Nutbush place with a couple of friends who lived in the liberal suburb, now an LGBTQ mecca. One of them said, "This place has always been a toilet." Yes, it was one of those gay dive bars, a stale, nondescript place smelling of cheap beer and cigarette smoke. A safe space in some ways, perhaps, but not a social space where I could embrace the identity I was looking for.

Fast forward about four years, and I was sitting in one of the oldest gay bars in Chicago, many miles north in Rogers Park. It was called Charmers (it has since closed). This place was off the beaten gay neighborhood track at that time (most of the bars were further south in Lakeview). I made out with a guy, I sang opera in falsetto, and I got drunk. Note the getting drunk is last on the list. But I had arrived. And I knew by that time there was no going back.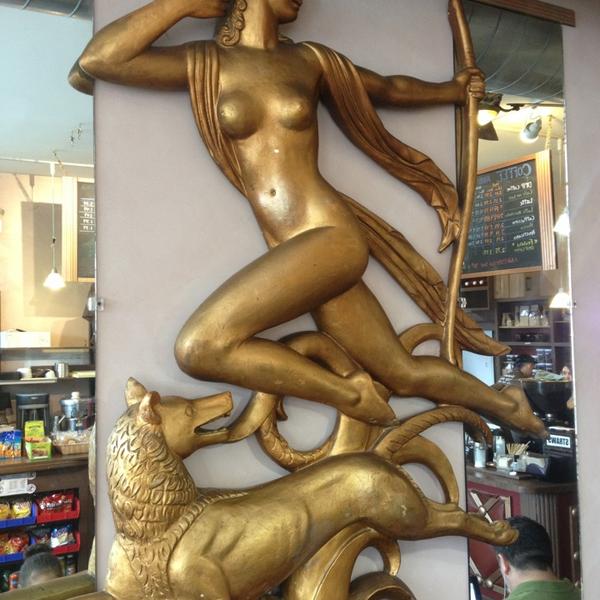 Charmers interior
Now one doesn't have to go a bar to embrace one's identity. In fact, one doesn't have to necessarily go outside. That's a paradox. But why explore and embrace one's sexual identity primarily on a phone screen? We fought to be able to go outside. Without those bars, we wouldn't be holding hands on the street. Without the social structures those bars created, we wouldn't have survived AIDS. A gay bar is not "just" a bar.

Check out this moving documentary on the history of gay bars in San Diego.