posted by Madame Bubby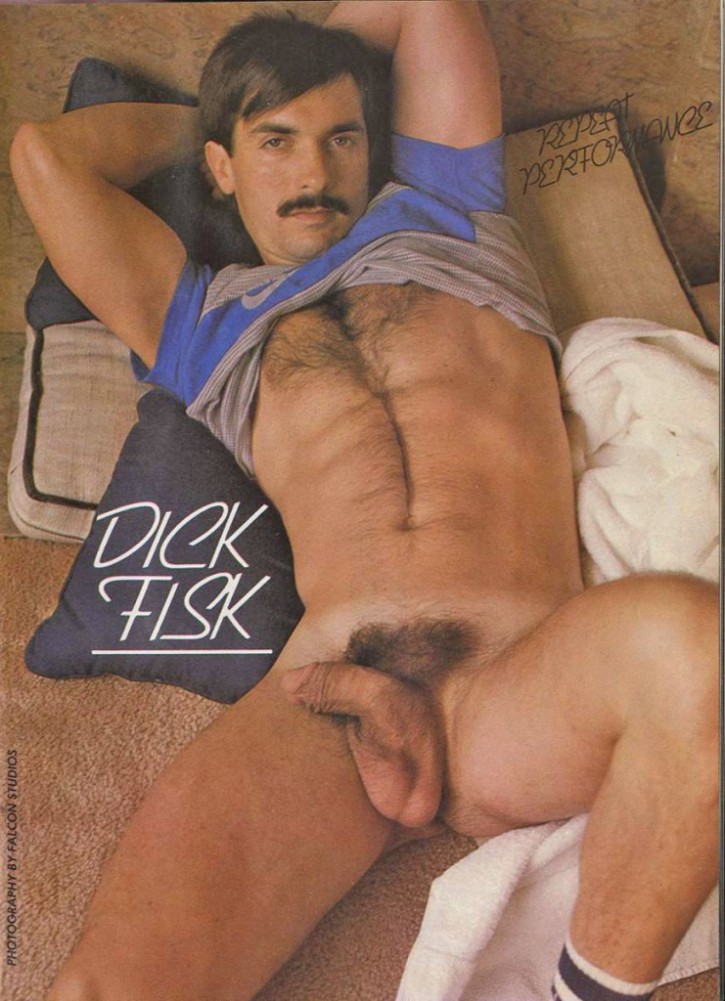 On October 31, 1983, Falcon Studios model Dick Fisk was killed in a car accident with his lover, Joe Howard and the driver of another vehicle in Marietta, Georgia, a suburb of Atlanta. He was only 28 years old.

Dick's real name was Frank Ricky Fitts, and at the time of his death, he was employed in Atlanta gay clubs.

Dick was very much one of the famous faces of gay erotica during this period when the unabashed gay macho culture of the 1970s was still in full swing. Yet ominously, the mysterious "gay cancer," (still not called AIDS) was beginning to claim victims in the urban gay ghettos of the period.

From the research I did, his porn career was not prolific, but he appeared in two of the main gay rags of the period, Mandate and Torso. His most famous image has become almost iconic: he appears as one of a trinity of porn gods of the time: Al Parker and Casey Donovan in Falcon's classic movie, The Other Side of Aspen.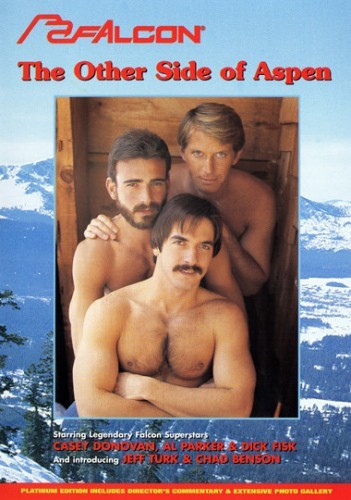 In the Bijou Classics repertoire, he makes an appearance in the star-studded Cruisin' the Castro, but admittedly, he does not appear in one of the more distinctive points of the movie (Richard Locke reigns supreme here).

He really ascended to the pantheon of gay gods in the famous eight-page spread in the February 1978 issue of Mandate magazine, called "A Man to Size Up."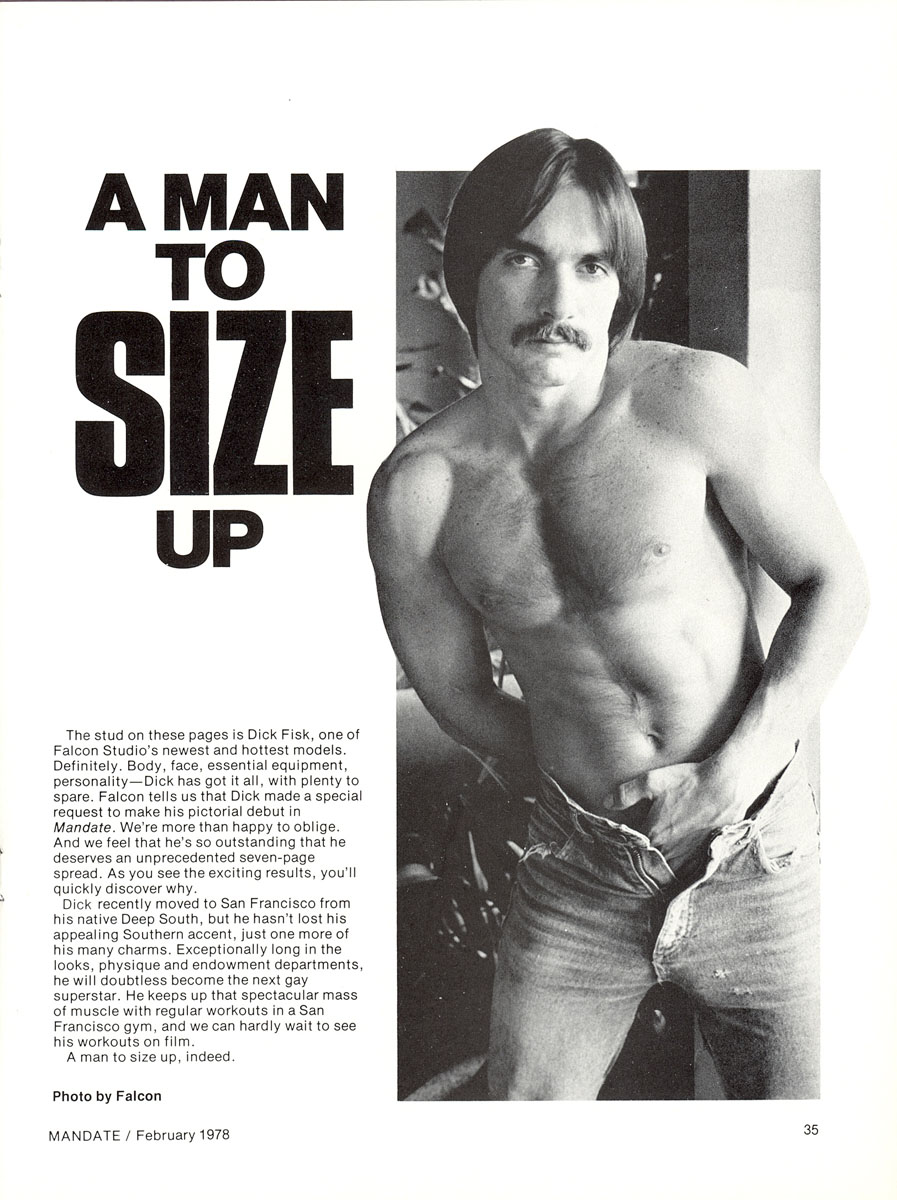 Yes, he's got that overall macho look, and it's not just the mustache. It's the combination of a supremely confident (one might say arrogant) facial expression on a face that is both mature and youthful, the perfectly muscled chest, arms, and abs (muscled, but not overly bulked up), and the towering thick cock that rises like an obelisk between amazing legs that I could easily dub the Pillars of Hercules. And just enough hair, sexy growths in the most lickable places (I am thinking of the armpits).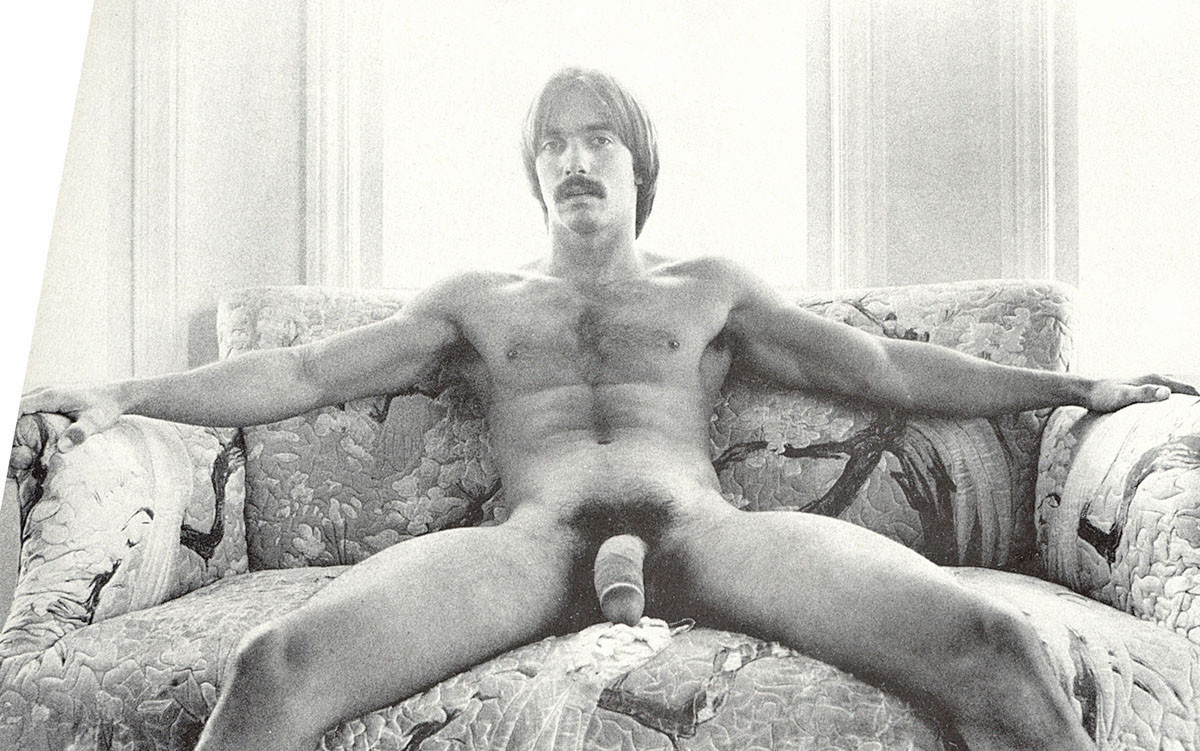 I think he will always be an iconic image of a masculine ideal that so many gay men aspired to during that turbulent period in LGBTQ history. He died before the horrible plague, and perhaps the attraction, at least for me, is that he remains untouched by it. Of the trinity of porn gods I mentioned above, he did not suffer in body and spirit.

He is pure image, an Adonis killed tragically and suddenly as in the mortal beauty loved by the goddess Venus in Greek mythology (he was gored by a boar). But he does not (and nor does his lover) come back to life.